Welcome to Ideadunes!
Aim to provide services with quality work and client satisfaction.
Who are we?
Ideadunes provides the services which are highly decorative with the effective use of advance technology. We believe in client's satisfaction. Creating documents for each work so that we can list out client's requirements and mention features for everything each time so that we are quick and in right direction and it will assist us in getting inputs from them to make things better. We are available 24 by 7 on Live Chat or you can leave a message. We are open to exploring more and increase our working horizon. Highly qualified and efficient team members strive hard to provide quality service to the client.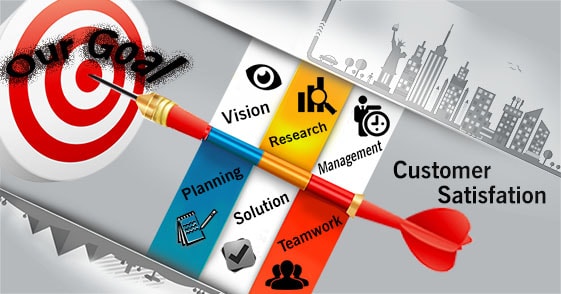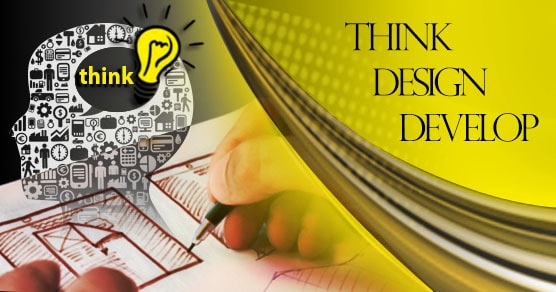 Our Skills
Ideadunes provides the complete solution for Web Design, Graphic Design,Digital Image editing, Illustrator.
Here are few more reasons why to go with Ideadunes:
1) 24 hours TAT (Turn Around Time).
2) 100% Satisfaction guarantee!
3) Personalized services
4) Expert team of experienced staff
5) Privacy guarantee
Our Work
If You Can Imagine It, We Can Build It.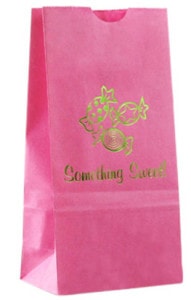 Appealing printed paper bag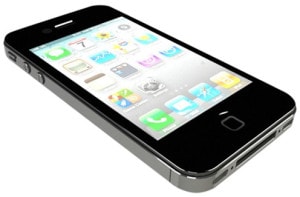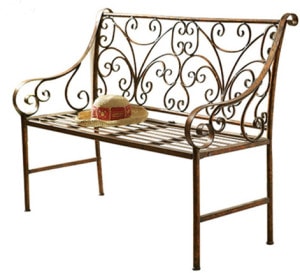 Park yourself here:On this bench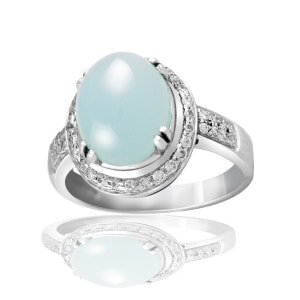 Combines Multiple Photo into One

Stunning Womens Party Dresses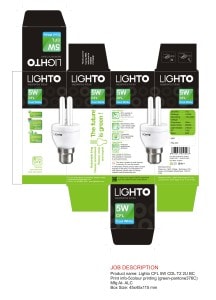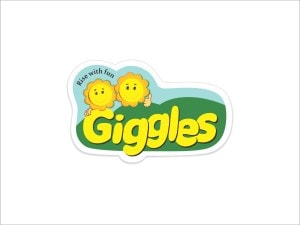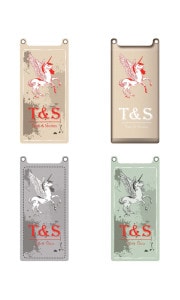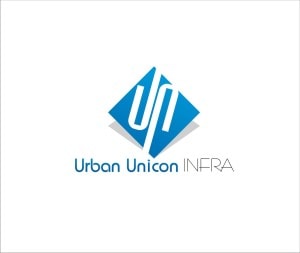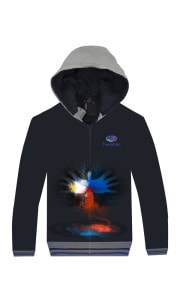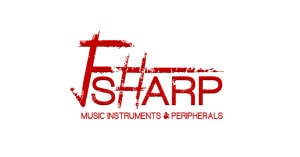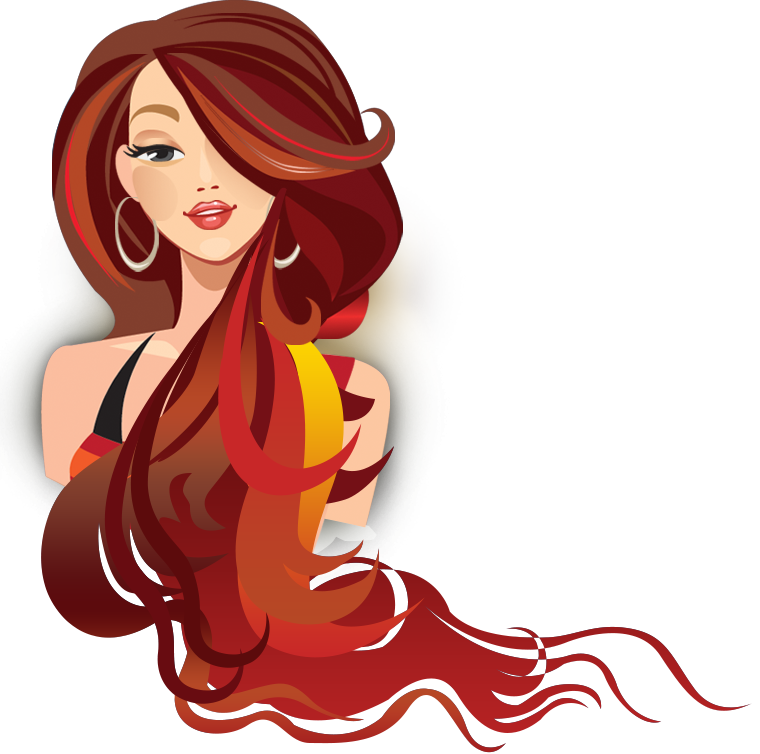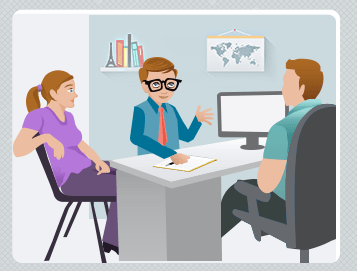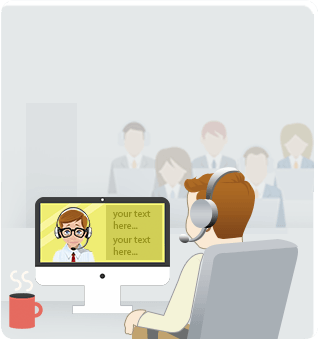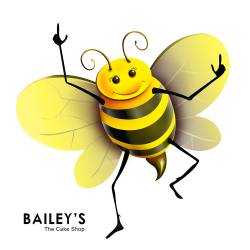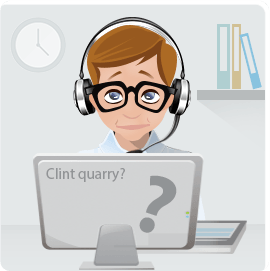 Our Services
You Tell Us The Vision, We Give You The Solution.

Design
We design web pages which are attractive, appealing and professional.Keeping the page overall layout and color consistent and compatible respectively.

User Experience
We keep the user interface easy, user friendly and simple to simplify the user operations on the job irrespective of the complex functional interface.

Front End Development
We provide custom solutions and services to our clients as per their requirements and business needs. To continue giving the best of the services to our client we follow a modular approach to our development.

Back End Development
We believe in providing latest technologies to the clients in terms of back end development as well which includes dynamic page generation, for dealing with heavy data we perform distributed database development.


Usage
Its necessary for us to understand the use of a logo, whether its a billboards, or a coffee mug. Our designers work in logos for all most all types of representation.

Needs Assessment
Not every client is ready with ideas for the logo and decide what is best for their design. But after going through few sketched drafts they get an understanding that if we are on the same page.

Detailing
This is the trickiest and the longest part of the process, deciding the detailing of the logo, colours to be chosen, fine detailing, customer acceptance.
Client Contact
The client contacts us via phone, filling contact us form or through outbound business calls from our team. Thereafter our design team contacts them for collecting details of the project.

Editing
Client uploads all the images which require editing on FTP server, dropbox or via email. Our designers then use photo editing software like Adobe Photoshop to make the changes as per client needs.

Quality Check & Delivery
Our quality team then checks each and every image if they have reached the desired quality and accuracy. Thereafter the files are converted in the desired file format and is sent back to the client.

Re-editing & Completion
Client goes through our edited work and then suggests us with changes if required. We re-edit those images and send it back for final approval.